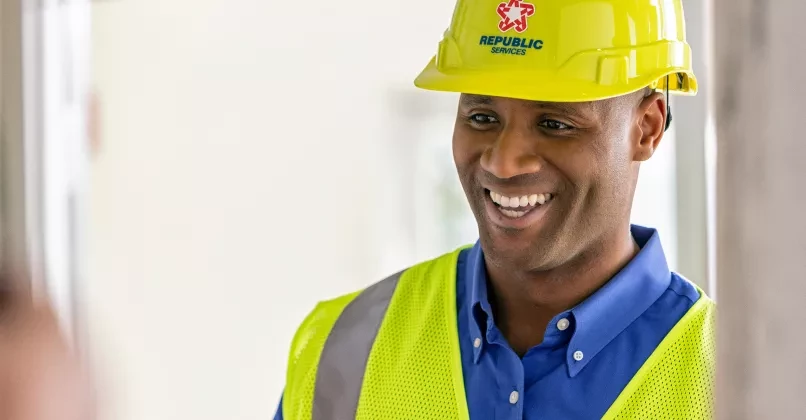 Employee support
Our People Are the Heart and Soul of Republic Services
Dedication to protecting the environment helps to create a cleaner and safer tomorrow for us all.
While we may be a bit partial, our team members are truly incredible – striving to be their best every day. We're excited to introduce you to a few of them.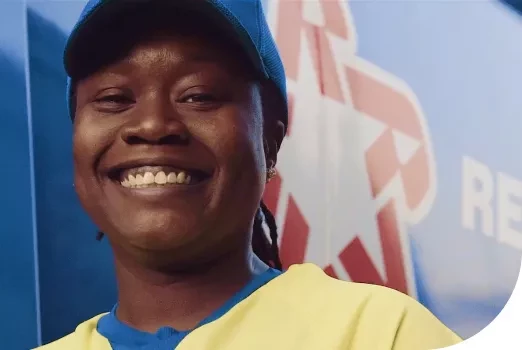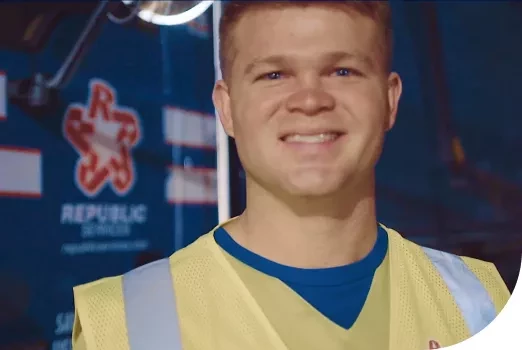 The MOSAIC Council
Republic Services' commitment to inclusion and diversity starts at the top. In 2013, we established the Mission of Supporting an Inclusive Culture (MOSAIC) and created a Council comprised of leaders from across the Company who serve as ambassadors and thought partners for inclusion and diversity. Through the MOSAIC Council, we continue to develop new strategies and activities tied to the needs of our employees, customers and businesses with the goal of creating an even more inclusive work environment and diverse workforce.
Our diversity efforts are focused on four key actions – and we've established progressive,
forward-looking 2025 and 2030 goals for each:
Building strong recruiting partnerships with diverse organizations
Fostering company-wide trainings and discussions on Inclusion & Diversity
Developing high-potential leadership programs for diverse professionals
Supporting our business resource groups
As an employer of people from all backgrounds, we focus on building and developing leadership behaviors that drive mutual understanding, connectivity and empathy within our workforce. This helps foster inclusion in the workplace for our current employees and attract diverse future talent to Republic Services.
Our Business Resource Groups
Our employee-led groups help to create a diverse and inclusive workplace.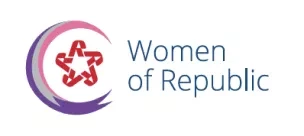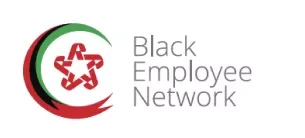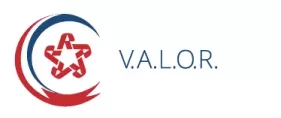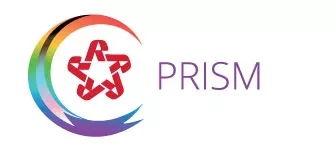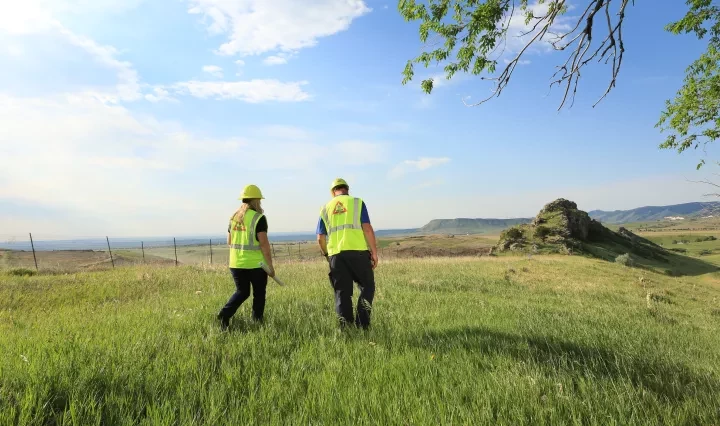 Leading the way in Environmental Services
At Republic Services, we're dedicated to creating a cleaner, safer, healthier world for all. Working with our customers, we provide solutions that make businesses more efficient while taking care of the planet – and protecting the bottom line.
View