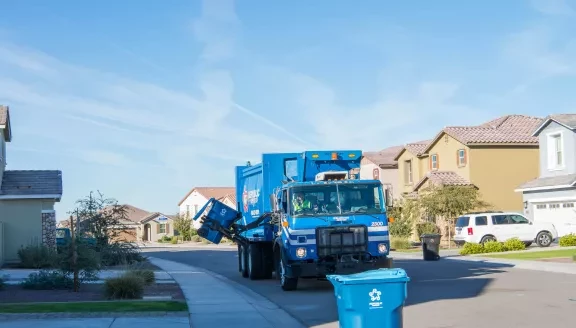 Advancing Plastics
Circularity
Through innovation and investment in our new Polymer Centers, Republic Services is advancing circularity for plastics. This will allow us to manage the plastics stream from collection to delivery of high-quality recycled content for consumer packaging—making us the first U.S. company to do so.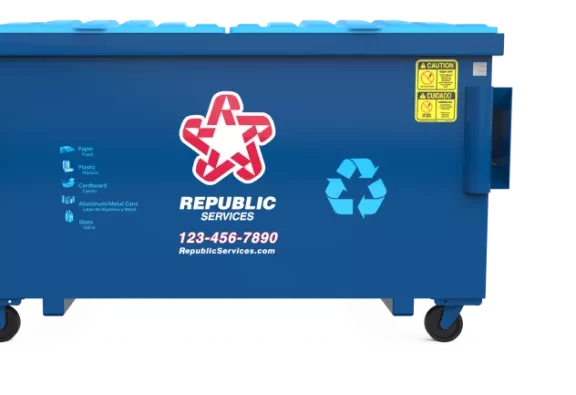 Reimagining recycling
Meeting demand for business and consumers
In response to consumer demand, changing legislation and their own sustainability commitments, brands are seeking ways to use more post-consumer content in their packaging and more responsible ways to recycle their plastics. But meeting that need has been a challenge. When plastics are recycled, they're often downcycled into materials that have few options for additional recycling.
The first Republic Services Polymer Center, opening in 2023, aims to solve these challenges and meet the increasing demand for reliable, high-quality recycled plastics to help manufacturers achieve their sustainability goals and contribute to true circularity of plastics.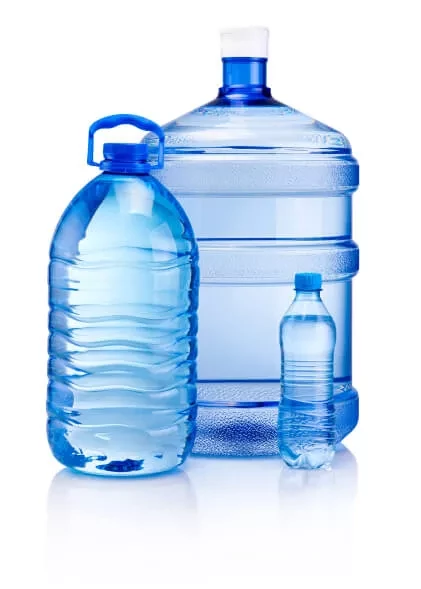 Republic Services Polymer Centers
Introducing true innovation to plastics recycling, the Polymer Centers will help keep plastic packaging inside the circular economy. Here's how it will work.
As one of the nation's largest recyclers, Republic Services is uniquely positioned to support the circular economy. The Polymer Center is an important step toward our 2030 goal of increasing the recovery and circularity of valuable materials by 40%. With our investment in leading technologies like these, we're also helping manufacturers meet their sustainability goals and the expectations of today's consumers.