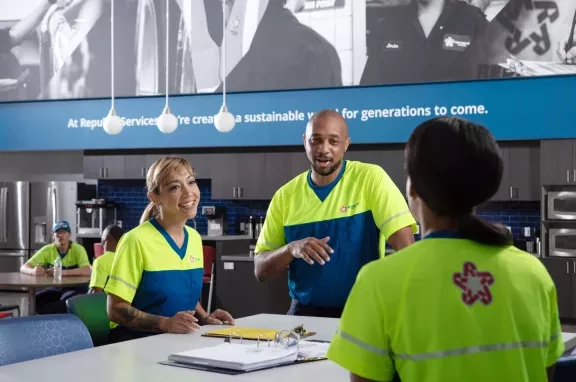 Talent
Our employees demonstrate an unwavering commitment to serving our customers, communities and each other. Our inclusive and diverse workforce reflects the communities where we live and serve.
MAKING SUSTAINABILITY WORK
Meet the people of Republic Services
Our 40,000 employees own their roles in delivering great customer service and protecting the environment.
EMPLOYEES WHO MAKE A LASTING IMPACT
Engaging Our Workforce to Advance Sustainability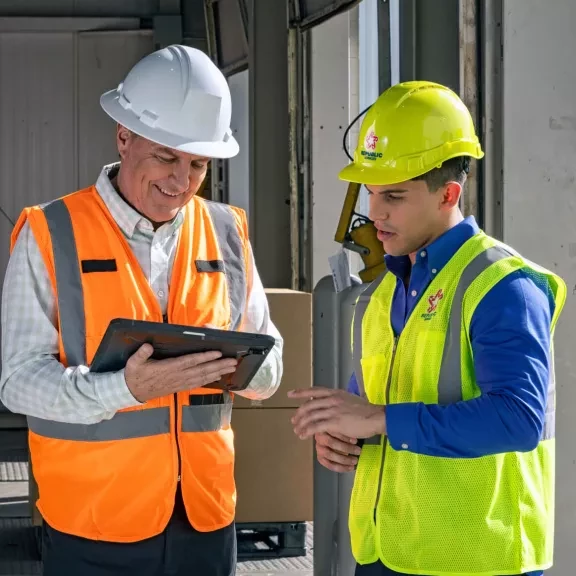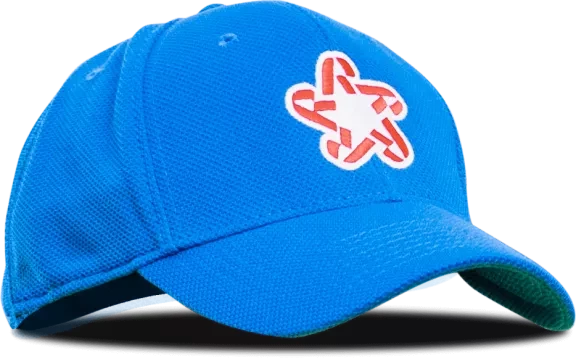 Our employees play an essential role in our mission to create a more sustainable world. In our neighborhoods safely making 5 million pickups a day, working in our facilities, consulting with customers, engineering solutions and leading teams. Their everyday work helps our customers achieve their sustainability goals, keeps communities safe and contributes to a healthier environment.
We create a workplace where employees are supported, engaged and empowered—to leave a lasting impact, in the communities they serve and on our planet.
Employee engagement is closely tied to factors that are vital to sustainability, including safety, productivity, inclusivity and retention. Companies with an engaged workforce have stronger cultures, are more customer-centric and drive better results. For all these reasons, we measure engagement regularly through employee surveys. Our scores consistently outperform national and industry benchmarks, but we're aiming higher. Our 2030 employee engagement goal is held by just 5% of U.S. companies and we aspire to join them.
2030 GOAL
Engaged Workforce88Achieve and maintain employee
engagement scores at or above 88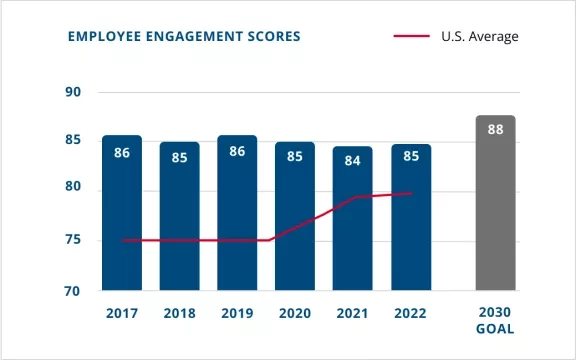 Valuing inclusion and diversity
Fostering a Workplace Where We All Belong
When we are free to bring our perspectives, experiences and whole selves to the workplace, we create an organization that is more resilient, capable and service oriented.
Today, nearly half our total workforce is ethnically diverse, and women make up 38% of our top leaders. We're proud that our frontline workforce represents the demographics of the communities we serve, and we're working to increase representation of genders, races, abilities and experiences throughout our organization.
2030 Goal50%Diversity in leadership roles
Building an Inclusive Culture
In 2013, Republic Services established the Mission of Supporting an Inclusive Culture (MOSAIC) and created a council of leaders from across the company. The MOSAIC Council develops strategies and activities tied to the needs of our employees, business and customers to create an inclusive work environment and diverse workforce. Their work is focused on four key actions:
Building strong recruiting partnerships with diverse organizations
Fostering companywide training and discussion on inclusion and diversity
Developing high-potential leadership programs for diverse professionals
Supporting our business resource groups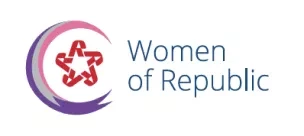 Provides mentorship opportunities and aims to increase engagement and teamwork across functions.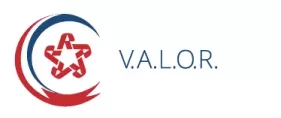 Unites and supports veterans and their families throughout our organization and in communities.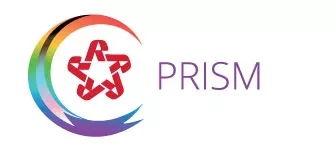 Celebrates and builds community with LGBTQ+ employees and supporters, for an environment where everyone can be their authentic self.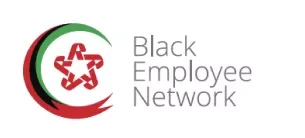 Provides opportunities for members to cultivate and grow their careers with support for networking and advancement.
Supports our community of Latinx employees and inspires cross-cultural engagement and inclusion.
Diversity Partnerships
Our efforts and commitment to grow a diverse and inclusive workplace include partnerships with external organizations. In collaboration with our diversity partners, we aim to build cultural competence and grow role models who can serve as mentors and sponsors to our future leaders. Take a look at some of our most recent partners.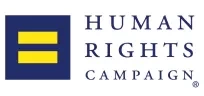 Supplier Diversity
We are committed to supporting a diverse supply chain and have set goals aimed at transforming supplier diversity within the environmental services industry. Visit our supplier diversity site to learn more.
$150MSpend with certified diverse suppliers
50%increase in spend with certified black and women-owned businesses*
Advancing opportunities
Training and Developing Talent from Within
Development is a critical component of our culture, where people of all backgrounds can grow and thrive. Through our programs, including paid on-the-job training, we ensure our employees have the skills to be successful in their current roles and opportunities to advance. No matter where our employees start, we're excited to see how far they can go.
Our targeted development experiences include:
CDL and Driver Training
Field Sales Leadership Development Program
Technical Institute
Leadership Academy
Leadership Trainee Program
General Manager Accelerated Program (GMAP)
Learn more about becoming part of our team.
Republic Careers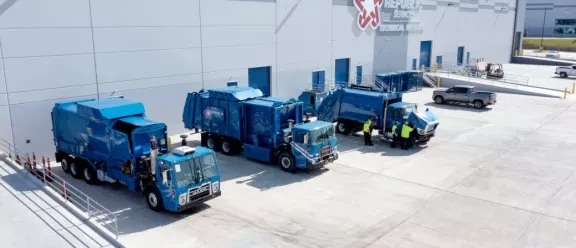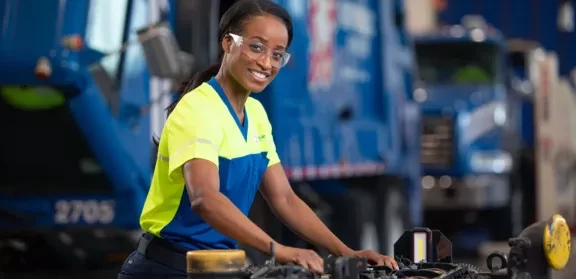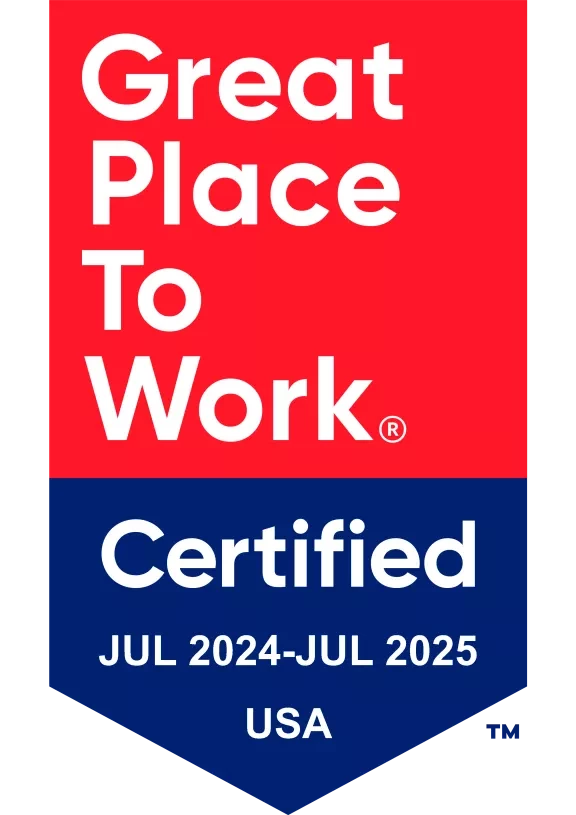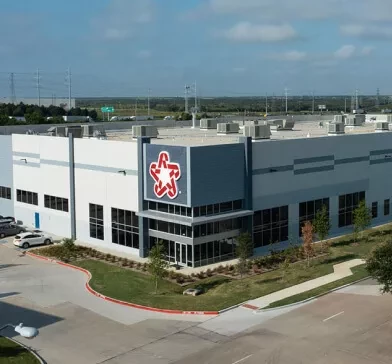 Republic Services Technical Institute
In 2021, we opened the industry's first diesel technician training program. The Technical Institute provides free education and student compensation during a 12-week training program and immediate placement as a full-time technician with Republic Services.
Watch Video
Celebrating our talent
Recognizing the Best in the Industry
Across our organization and in many roles, Republic Services employees do their jobs with excellence. We celebrate their service and achievements through recognitions like our Dedicated to Excellence safety awards, Winners' Circle for top sales performers and ROAD-EO National Championship.
Our industry has taken notice, too. Over the last 10 years, our employees have won more than 70% of the Driver of the Year honors from the National Waste and Recycling Association.
Recognizing safety performance
ROAD-EO National Championship
This action-packed competition recognizes our employees' skill and dedication to safety. At this biennial event, drivers, heavy equipment operators and maintenance technicians square off in a series of obstacle courses and challenges, vying to be crowned the best of the best.
Watch Video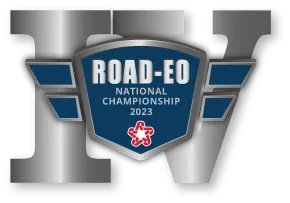 residential rear-Load
CJ Hines
Sandusky, OH

residential side-Load
Donovan Laird
Jefferson City, MO

large container
Gregory Smith
West Grove, PA

small container
Chuck Thorpe
Telford, PA

bulldozer
David Muns
Las Vegas, NV

wheel-loader
David Talas
Phoenix, AZ

collection technician
Michael Kennedy
Winchester, VA

post-collection technician
Shawn Alexander
Arlington, TX